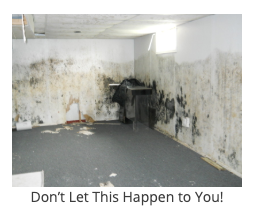 Safe and Effective Cape May Court House, Williamstown, Hamilton & Egg Harbor Township, NJ Mold Remediation
The mold must be contained in the area it is in and not allowed to spread

The mold must be killed with biocides

The dead mold and spores must be removed from the infected areas.

The infected areas must be treated to protect against further mold infestations.

Any source of moisture must be eliminated to prevent future mold growth.

Contact us to schedule a Free Inspection. Our Mold Services include commercial and residential work on basements, crawl spaces, attics, and entire living areas. No project is too big or too small and includes treatment, mold remediation, encapsulation, and structural repairs.

Contact Us to schedule your free inspection.